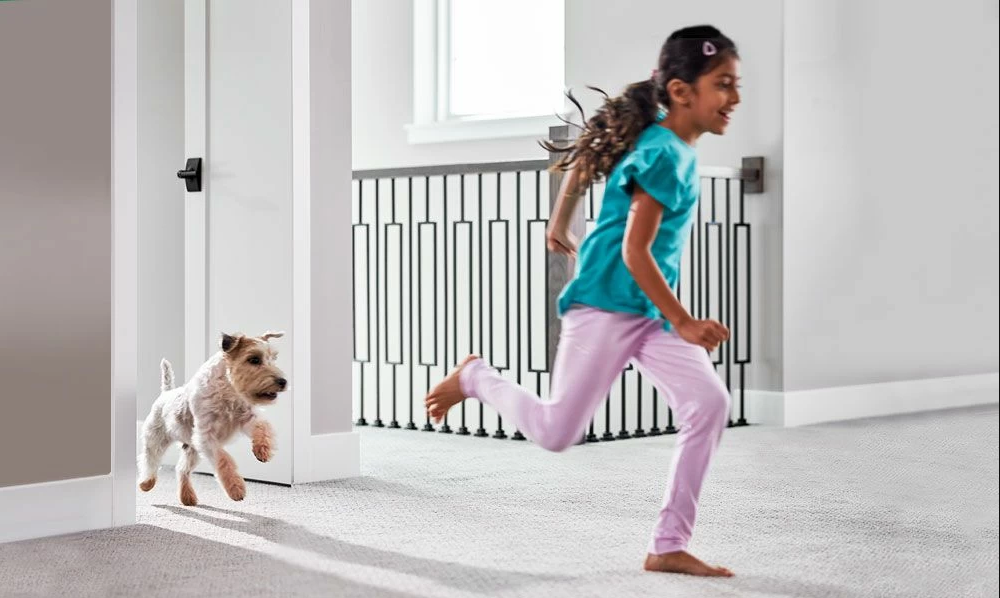 Kick off 2021 with these New Year Resolutions!
WEDNESDAY, DECEMBER 30, 2020
January is a time for resolutions and renewing.  As you create your January checklist consider doing the following things to kick off 2021!
Instead of storing away broken or unneeded Christmas decorations throw them away or donate them.


As you pack away the tree and move your furniture back into place, vacuum and dust under all of the furniture.  Condition any leather sofas.


Flip the switch on the self clean oven and throw out any baking sheets, pots, and pans that have lost their non-stick or are starting to rust.


Start a donation box.  As you go through each room, survey it with a fresh eye and donate unneeded or tired items.


Replace your filters in your heating/ac systems, as well as the batteries in your smoke detectors. 


Hit the pantry and toss out old and expired items.


Flip your mattress and wash all linens.  Take down drapes and dust or wash and dry clean them.



Lastly, consider cleaning your carpets and upholstery to top off your cleaning list.  
Crystal Chem-Dry offers many cleaning services that will leave your home feeling fresh to kick off this New Year.  Call today to learn more!
BACK TO BLOGS