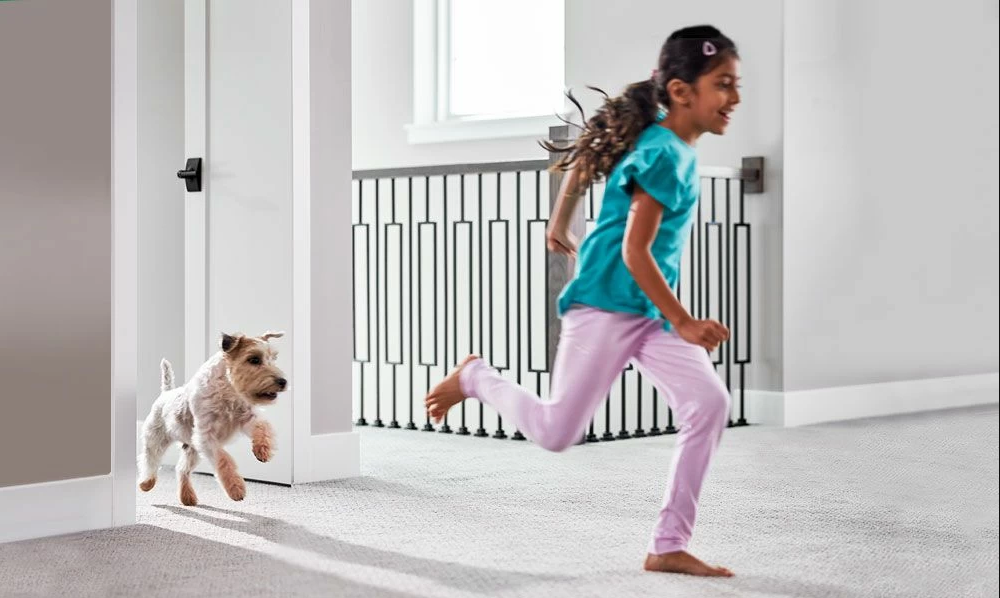 4 Simple Tips When Choosing Carpet
WEDNESDAY, JUNE 19, 2019
We can all agree that high-quality carpet makes all the difference when it comes to flooring. By following these 4 tips, you can be confident in choosing the best quality carpet for your home.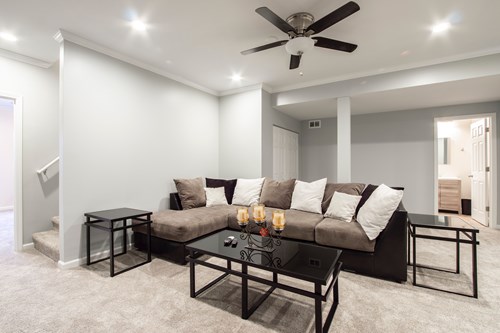 4 Simple Tips When Choosing Carpet:
Tip #1 Buy quality padding
Make sure to buy quality padding. The padding is the key component to your carpet, it has many benefits such as: eliminating noise, providing comfort, and insulating your room.  
Tip #2 Cheaper isn't always better
Nice, quality carpet does not have to cost a fortune. Look around until you find the right carpet at the right price. Remember cheaper isn't always better. 
Tip #3 Select provider carefully
Make sure to select your carpet provider carefully. Make sure they specialize in carpet, and what you see is what you get. 
Tip #4
Understand maintenance requirements
Ask how often your carpet should be cleaned. If you want to keep your carpet as nice as you bought it, then you must regularly maintain it.  
For our cleaning recommendations, click here!
BACK TO BLOGS