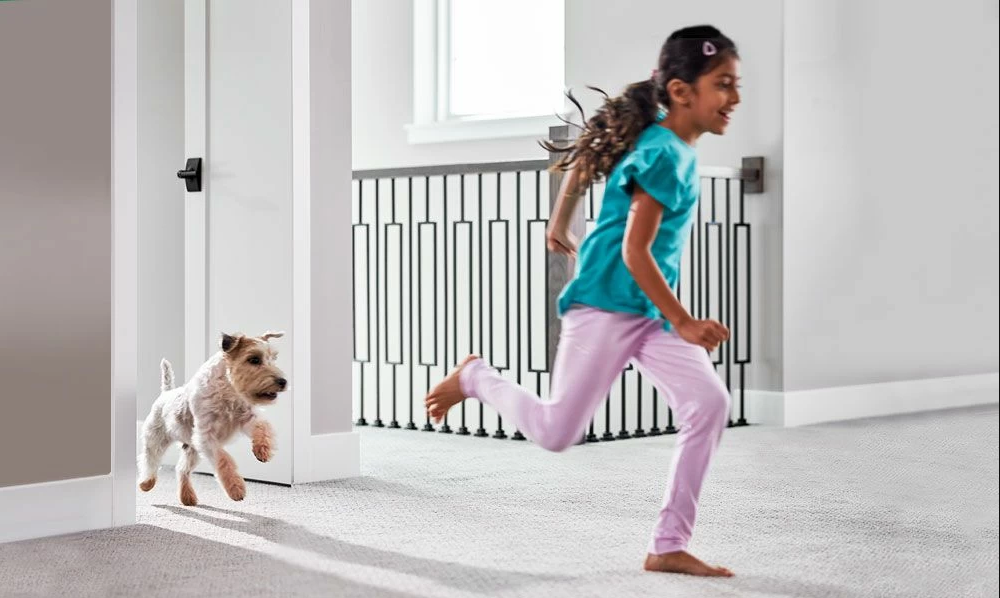 Why Carpet Ain't as Good as it Used to Be
FRIDAY, MAY 24, 2019
The U.S. carpet industry accounts for about 45% of the world's carpet production.
Carpet has been around in the U.S. ever since the beginning of the 20th century. The carpet industry struggled in the U.S. until after WWII. In 1950, most carpet was still produced using a handloom machine and it was made from wool.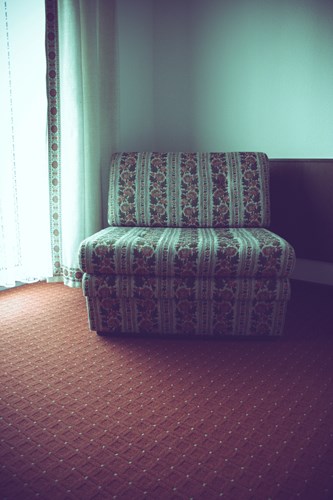 The problem was that woven wool carpet was expensive at the time. Although wool was great for floor coverings because of its durability and strength, a cheaper alternative was formed. Tufted carpet was created in the 50's and was about half the price of woven carpet. Tufted carpet could be produced much quicker with machines. By the late 1950's the tufted carpet industry had surpassed the woven industry. The tufted industry continued to increase in sales, while the woven carpet industry declined.  
Today woven carpet is still produced and considered extremely high quality. Most woven carpet is found at special venues such as: hotel lobbies, casinos, etc. Like many products of the past, cheaper raw materials lower the quality of the goods produced. The race is on for not the best, but cheapest possible. The woven carpet of the past continues to be esteemed as the nicest quality of carpet today.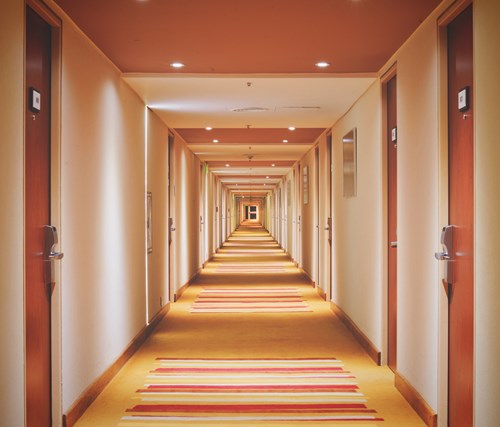 Tips for choosing high-quality carpet in your home:
Padding: Make sure to buy quality padding. The padding is the key component to your carpet, it has many benefits such as: eliminating noise, providing comfort, and insulating your room. 
Budget: Nice, quality carpet does not have to cost a fortune. Look around until you find the right carpet at the right price. Remember cheaper isn't always better.

 

Select Provider: Make sure to select your carpet provider carefully. Make sure they specialize in carpet, and what you see is what you get. 
Understand Maintenance: Ask how often your carpet should be cleaned. If you want to keep your carpet as nice as you bought it, then you must regularly maintain it. 

 
BACK TO BLOGS